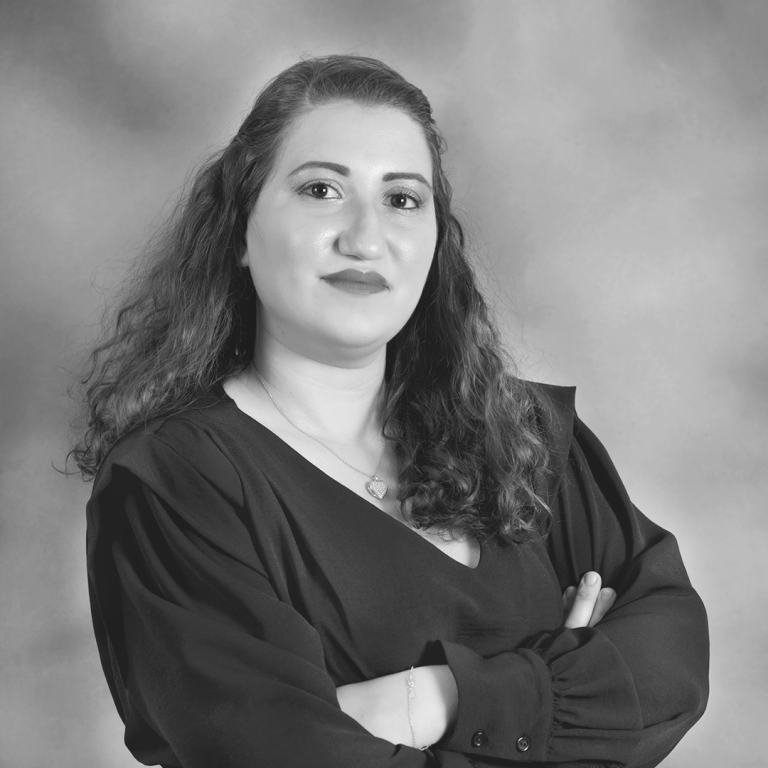 Finance Director MSc, BSc
Theopisti graduated from the Cyprus University of Technology with a Degree in Commerce, Finance and Shipping and received her Master's degree in Monetary and Finance from the University of Cyprus. After her studies, she worked in Accounting
and Auditing companies. With her ethos and hard work, she quickly climbed the steps of  hierarchy and today she is the Financial Director of the Group.