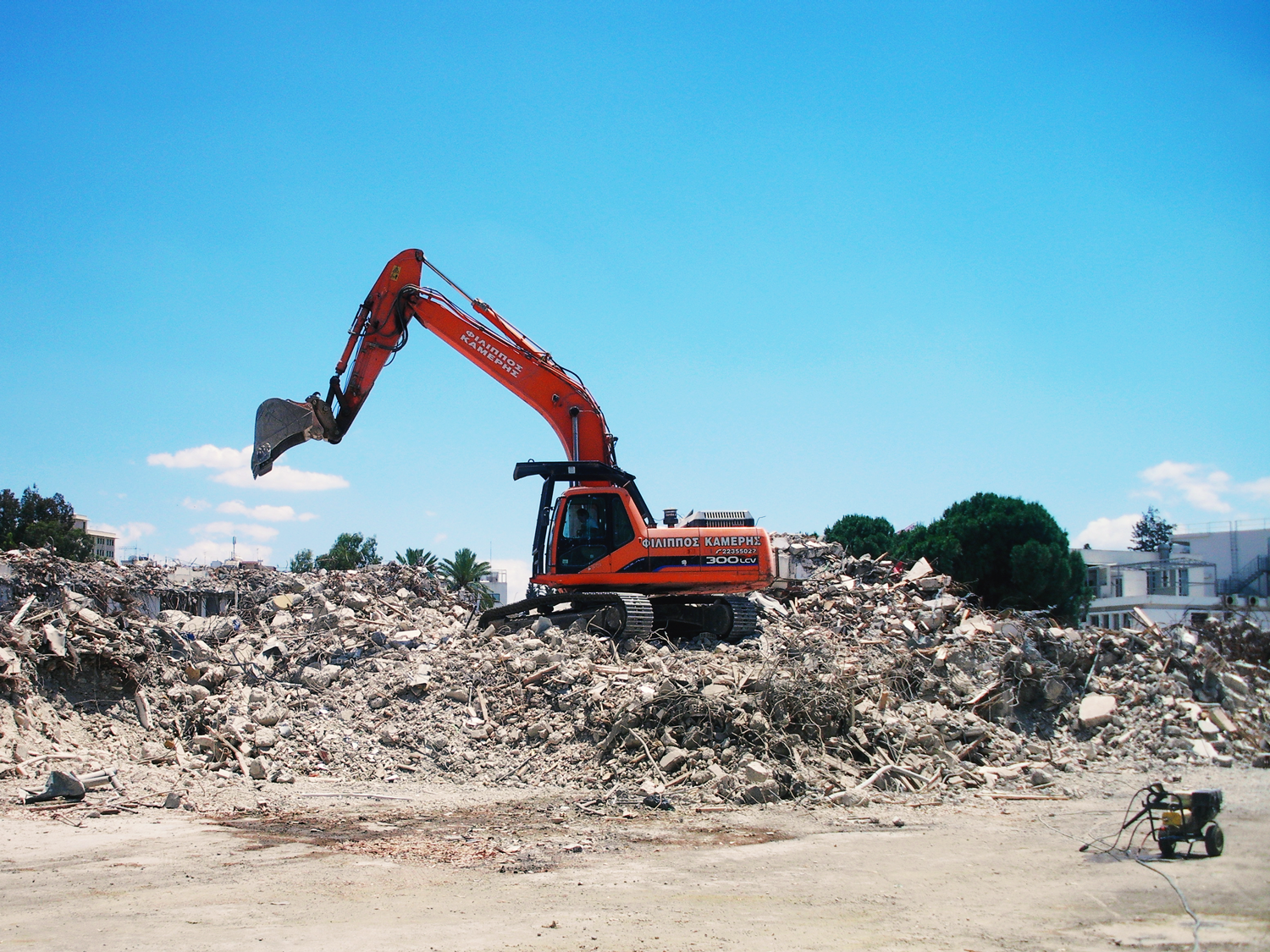 GROUP OF COMPANIES
PHILIPPOS KAMERIS
No job is too big for us to handle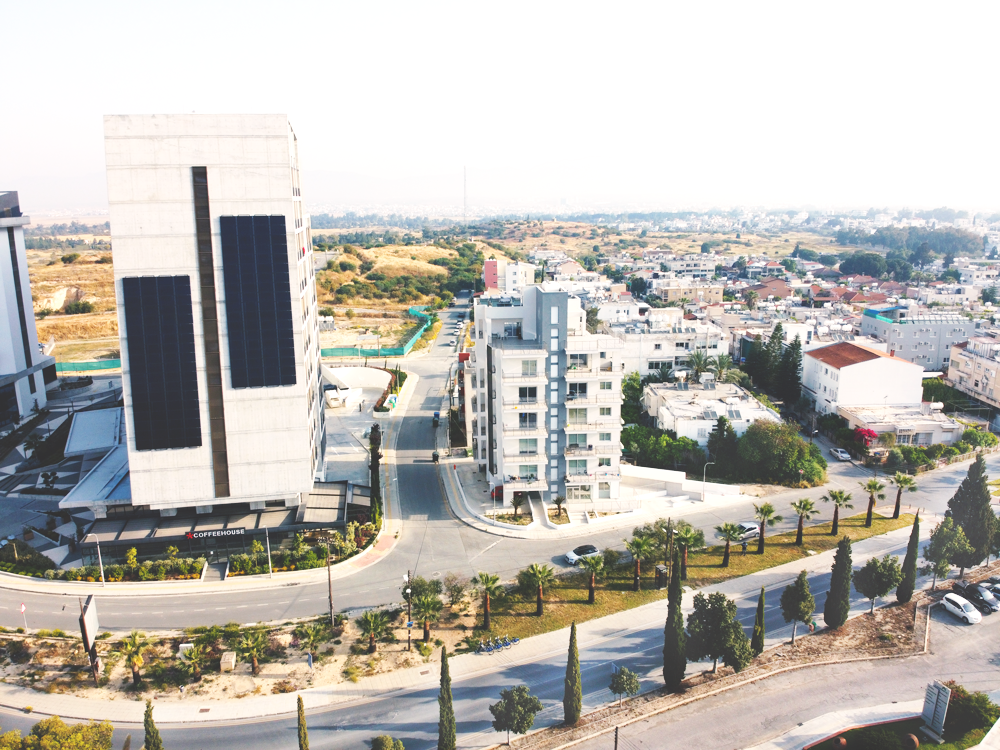 GROUP OF COMPANIES
PHILIPPOS KAMERIS
No job is too big for us to handle
Welcome to the official page of "Philippos Kameris" Group of Companies. Here you can find out about our company's activities and get informed about our latest projects. 
The «Philippos Kameris» Group of Companies, with 40 years of experience, can accomplish with reliability and professionalism any project related to demolitions, construction, and other relevant services. The Group's Know-How, technical equipment and highly qualified personnel, guarantees impeccable results within deadlines.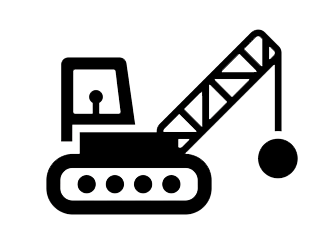 The Company undertakes demolitions of the entire building or of selective parts of it. It is a specialist in high buildings' demolitions.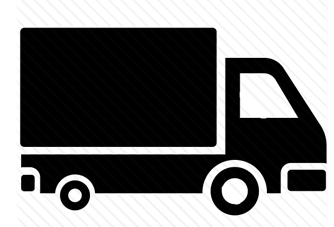 This service is provided to individuals and companies. Also, individuals' residential or commercial removals.

One of our services is the Asbestos Removal, its packaging, transportation and storage, until its final transfer for sanitary burial by the appropriate authority.
The company rents plant and machinery like excavators 1CX & 3CX (digger), Ο & Κ Loaders, Forklifts and Cranes.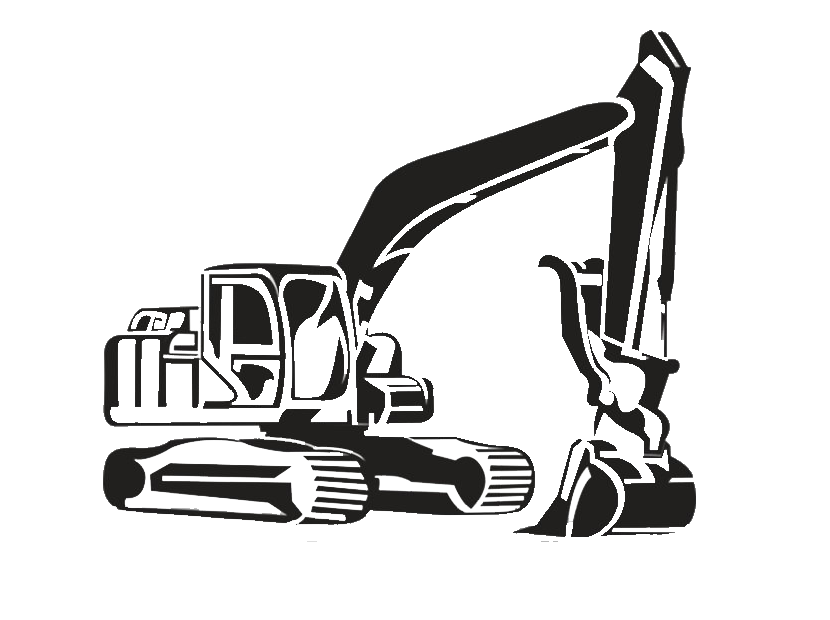 Our company, with its own fleet of machinery can undertake all kinds of earthworks, from small to large scale and difficulty: excavations, earthworks, compaction.